berjalan-jalan di genting
parents were here last week for the weekend. and dad wanted to visit genting since he last visited yonks ago...i think the last time he came was 20 years ago? we took the bus ride from kl central all the way to genting. and then the *quite-freak-me-out* cable car.
view from inside the cable car.
other cable cars.
me + mum + dad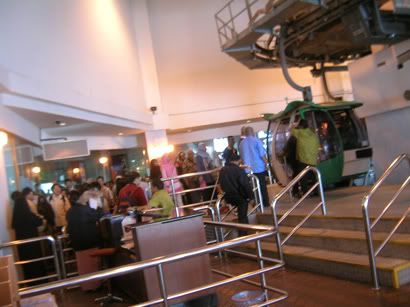 when we reach the top, sardine of ppl were queueing up for the cable car~
sunflower for thee?
its was kinda cloudy that day. a view of genting theme park.
park ride rule #1:

one shud not attempt a ride after a meal.
i wasn't that "active" when i was his age.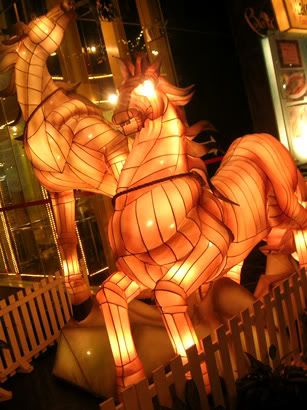 flaming eyes horsies at the lobby of first world hotel.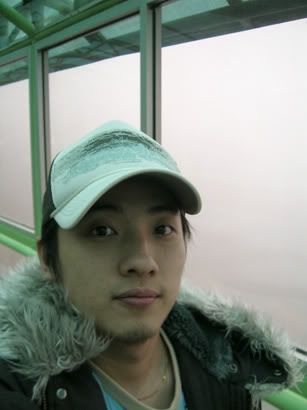 the monkey in warm fuzzy quiksilver jacket.
view outside.
mum + me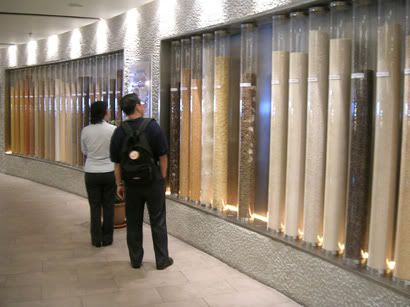 mum and dad checking out the spices.
closer view.
tunnel to the indoor swimming pool a.k.a. *hot spring*. i didn't take photos inside cos i think most prolly i will kena kicked out if i did...
miniature model of genting.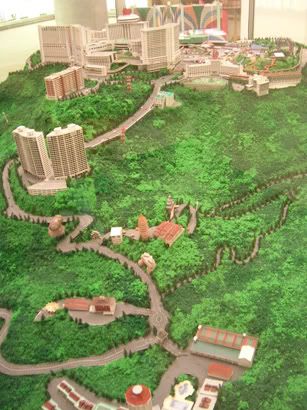 an overview of genting highland.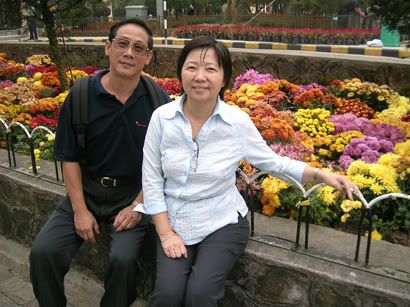 the people who made me.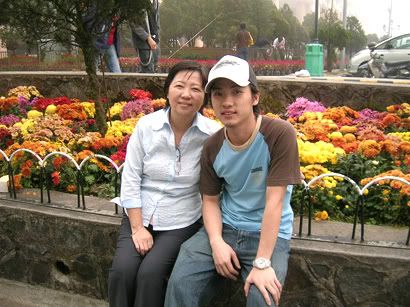 my role model.
flowers
and more fl

owers.

thats all folks!